Health, Social Issues & More
See a portfolio of my recent work.
My article on patient bigotry against doctors, "When the Target of Bias is the Doctor," won the ASJA award for best article in a trade publication (AAMCNews). See link in right-hand column.
Welcome. Here's a bit about me:

I like listening, digging, talking to people from all backgrounds, capturing details and asking the follow-up questions that get to the heart of a subject.

My work is mostly in medicine, social issues and health care, although I'm experienced and interested in other areas.

Let's talk.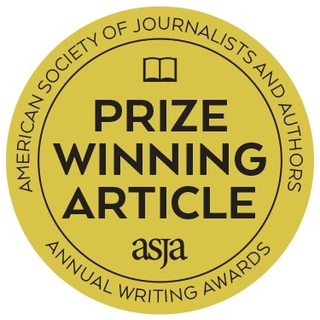 WHAT OTHERS SAY ABOUT MY WORK
"As an editor, it's always a pleasure to read a beautifully written piece. Reading yours made my day - maybe my month."

"I can't thank you enough," wrote a ghostwriting client. "It was exactly what I needed."

The San Francisco Chronicle said of my nonfiction book on rape: "Unrelenting in her analysis...painstakingly researched...chilling."